Oil Change Service near Edmonton, Alberta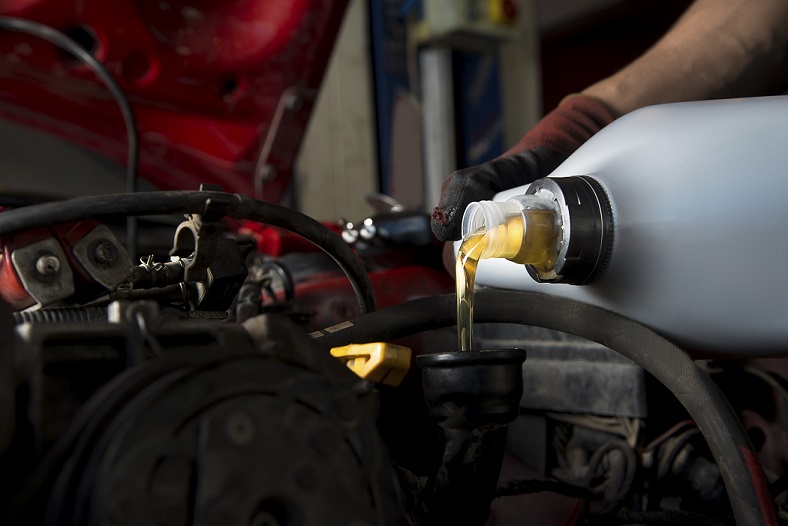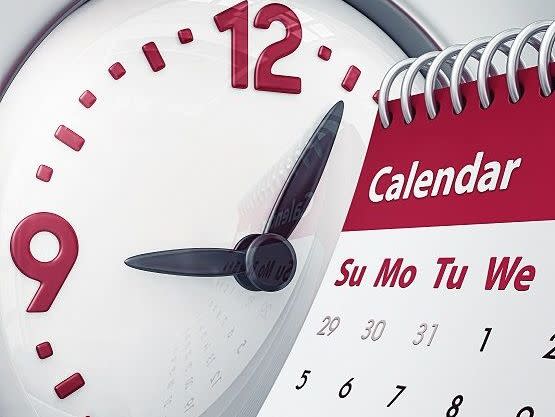 Making sure that your powertrain has a fresh batch of oil circulating throughout its core is an essential aspect of owning a Honda model. So, if you have exceeded the mileage on your windshield, give our Service Department a call to schedule an appointment! We are open Monday through Saturday and have accommodating hours for your convenience.
How Often Should I Change My Oil?
One of the most common questions we receive at Sherwood Honda is, "How often should I replace my oil?" Since all vehicles vary in their respective needs, we generally suggest that you take a look at your Owner's Manual first. Otherwise, every 5000 km to 8,000 km is the best guideline to abide by. The reason why this service is so essential is that your amber fluid acts as the lifeblood of your powertrain, as it is constantly lubricating the parts working beneath the hood. This way, they can work cohesively with one another and give you the best performance possible. It also acts as a cleaning agent, and is constantly removing dirt, dust, and byproduct to ensure everything beneath the hood is pristine. After a while, it will start to turn into a brown or black colour, which signifies its depletion.
Red Flags
There are a few things you should be aware of that will let you know your oil has eroded past its limit. While it would be in your vehicle's best interest to avoid these altogether by sticking to the schedule, you can use these as a reminder to stop by as soon as possible. To begin, if your engine is making grinding or scraping noises, then this means your parts are starting to work against one another. If this is left ignored it can result in overheating, which will be a costly issue to repair. Another thing you should be aware of is if your engine isn't providing the same fuel efficiency that it used to. If you notice decreased performance, then you should pay us a visit as soon as possible! Lastly, you can always take a look beneath your hood to check for yourself. Just remove your dipstick, wipe away the excess oil, reinsert, and check to see where the levels are at.
Online Features
There are a few handy tools on our website that you can use to help speed up the maintenance process. Before anything, we suggest that you take a look at our Service Specials to see if we have any deals running on oil changes. If you don't notice any right away, check back later, as we are always updating our offers. After that, if you have any questions pertaining to your vehicle, you don't have to come down to our Service Department. Instead, you can use the Ask a Tech form to get in touch with an expert. Then, when you are ready to secure a date and time, fill out the Schedule Appointment form!
You can get started on your oil change service near Edmonton, Alberta, today at Sherwood Honda. We are located at 30 Automall Road in Sherwood Park, AB.
Service Hours
877-992-2277
| | |
| --- | --- |
| Monday | 7:00 am - 5:30 pm |
| Tuesday | 7:00 am - 5:30 pm |
| Wednesday | 7:00 am - 5:30 pm |
| Thursday | 7:00 am - 5:30 pm |
| Friday | 7:00 am - 5:30 pm |
| Saturday | 8:00 am - 4:00 pm |
| Sunday | Closed |
Testimonials
Customer Testimonial
7-5-2018
Customer Testimonial
6-13-2018
Splendid Experience
6-6-2018
Customer Testimonial
5-19-2018
Customer Testimonial
5-19-2018
Great Customer Service
3-10-2018
Wonderful experience
10-3-2016
Friendly service, professionally executed with a smile
10-3-2016
Great experience
10-4-2016
Wonderful Service
6-4-2016
SERVICE VISIT
6-3-2016
Excellent Sales Staff
12-31-2015
Sincere and knowledgeable sales staff
7-31-2015
Best used car experience
7-31-2015
Great Service and Experience
12-3-2014
ABSOLUTELY AWSOME CUSTOMER SERVICE
10-19-2014
Superb experience
7-25-2014
Love Sherwood :)
5-6-2014
Had a great experience with everyone at Sherwood Honda....
2-9-2011
Read More