Honda Dealer near Edmonton, AB
As your local Honda dealer near Edmonton, AB, we at Sherwood Honda are proud to offer a slew of services for our patrons. If you're in the market for a new or pre-owned vehicle, or are in need of maintenance, we are the place to turn to! From our expansive inventory to our hard-working and friendly associates, all of your needs are sure to be met.
Purchasing a Honda may seem like a difficult task to take on, but not here at Sherwood Honda. We conveniently boast our entire stock of new and used models right here on our site, so you can browse through what we have to offer on your own time. At the top of our homepage, simply click on the tab that interests you, either New or Pre-Owned, to access a well-laid-out display of our vehicles. On the side panel, there is a list of categories you can manipulate to customize your results. Whether it's a certain year, model, or price range you're looking for, you can choose to view the vehicles that reflect your preferences.
We strive to make all of our customers' experience on our site as seamless as possible, which is why we also implement a number of tools. In just a few clicks, you can schedule a test drive if you're craving to get behind the wheel of one of our Honda models. Choose the date and time that work best for you, and one of our associates will contact you to confirm your appointment! If you're looking to sell your current ride, we can help you find its worth. Thanks to our Value Trade-in tool, you'll be given an estimate for how much your vehicle retails at, so you can work that into your budget for your new or new-to-you model purchase. To streamline the process, go ahead and submit photos, or even a video, of your vehicle!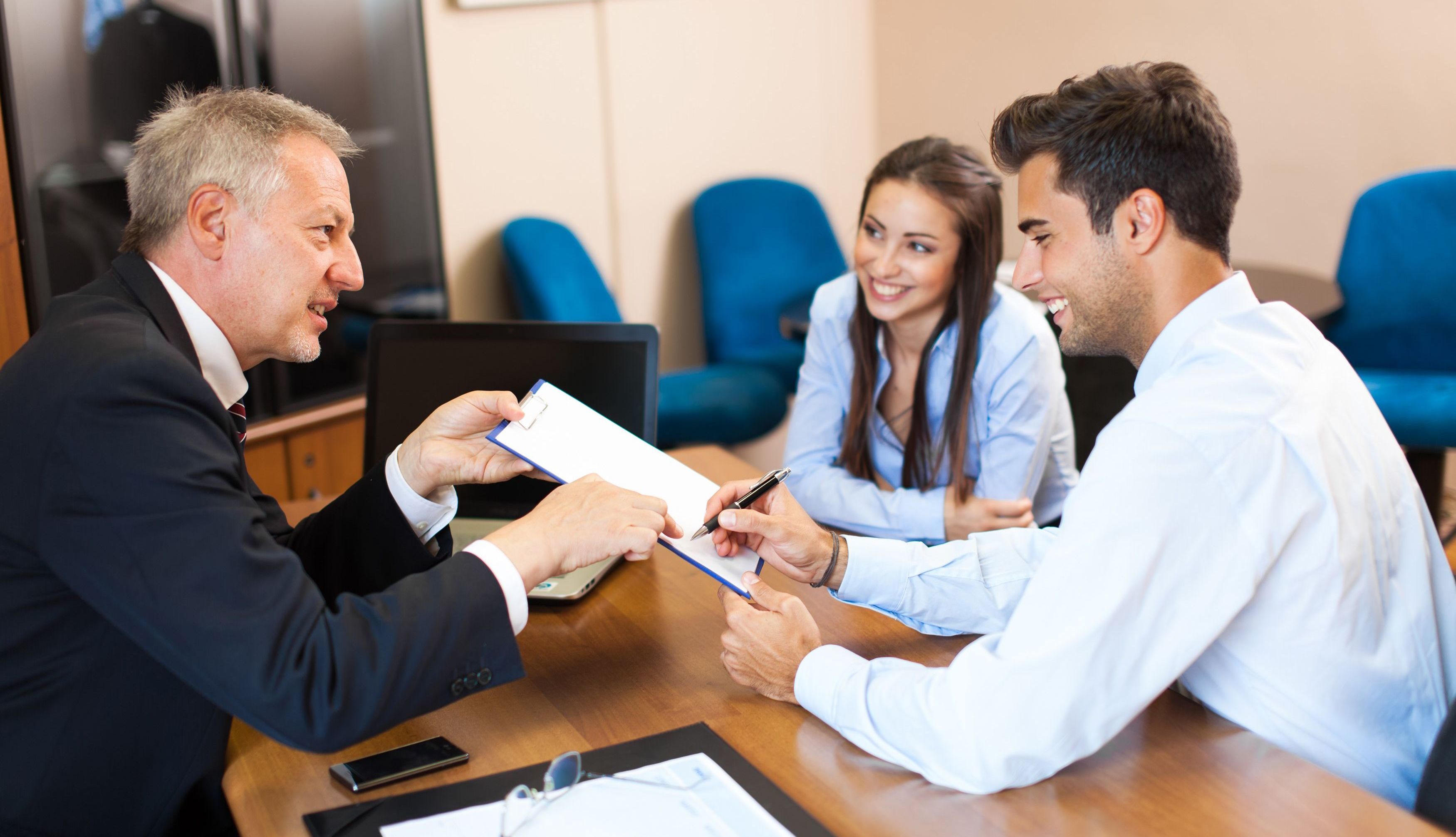 Here at your Honda dealer near Edmonton, AB, we have an exceptional Finance Department that will go the extra mile to ensure you are completely satisfied with your vehicle purchase. Whether you're buying new or pre-owned, or even leasing for that matter, one of our representatives will work with you one-on-one throughout the entire process. What's more, we offer a variety of features here on our site that you can utilize, allowing you to get started right away! With our Payment Calculator, you'll be able to see what your monthly installments and purchasing power amount to, so you can have a better idea of where you stand. We also offer a Finance Application and numerous incentives.
With vehicle ownership comes vehicle maintenance. Lucky for you, our Service Department is top-of-the-line and employed with some of the most talented mechanics in the area. Whether you need a minor service, such as an oil change, or a major repair, our diligent and precise technicians have the tools and resources to cater to all maintenance needs. Whether it's late at night or in the middle of your work day, you can take advantage of our 24/7-accessible Ask a Tech form, which puts you in direct contact with one of our mechanics. Once you submit the form, one of our associates will contact you in a timely manner to further discuss your inquiry.
This is just a glimpse into all that we have to offer here at your local Honda dealer near Edmondton, AB, Sherwood Honda. Feel free to give us a call at (708) 423-2277 for more information.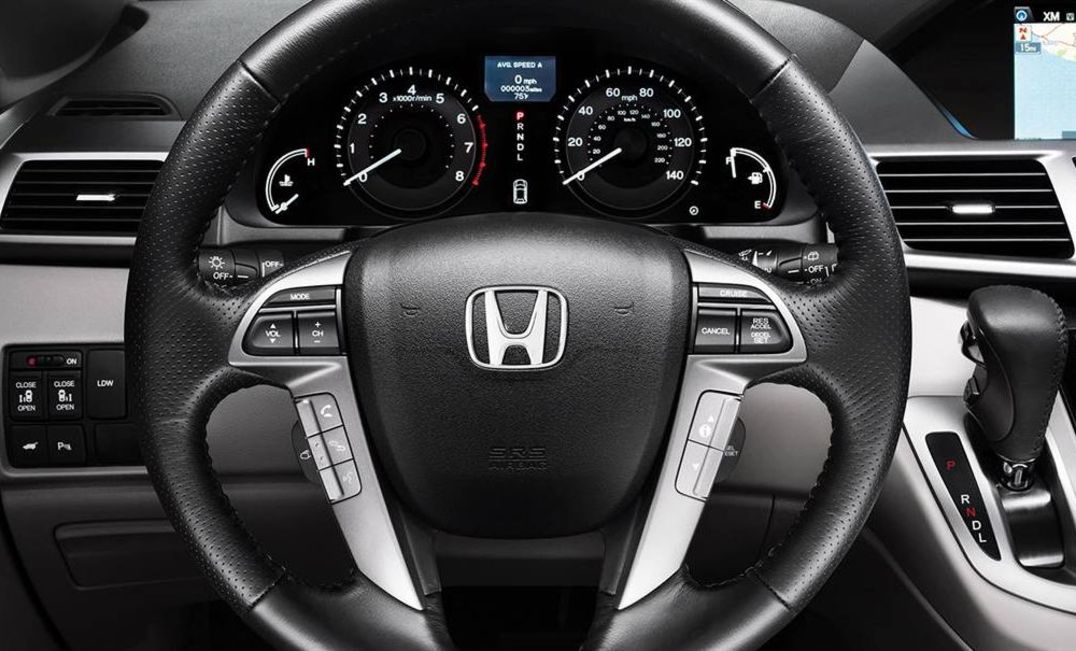 Sales Hours
877-972-2277
| | |
| --- | --- |
| Monday | 9:00 am - 8:00 pm |
| Tuesday | 9:00 am - 8:00 pm |
| Wednesday | 9:00 am - 8:00 pm |
| Thursday | 9:00 am - 8:00 pm |
| Friday | 9:00 am - 6:00 pm |
| Saturday | 9:00 am - 6:00 pm |
| Sunday | 11:00 am - 4:00 pm |
Testimonials
Customer Testimonial
7-5-2018
Customer Testimonial
6-13-2018
Splendid Experience
6-6-2018
Customer Testimonial
5-19-2018
Customer Testimonial
5-19-2018
Great Customer Service
3-10-2018
Wonderful experience
10-3-2016
Friendly service, professionally executed with a smile
10-3-2016
Great experience
10-4-2016
Wonderful Service
6-4-2016
SERVICE VISIT
6-3-2016
Excellent Sales Staff
12-31-2015
Sincere and knowledgeable sales staff
7-31-2015
Best used car experience
7-31-2015
Great Service and Experience
12-3-2014
ABSOLUTELY AWSOME CUSTOMER SERVICE
10-19-2014
Superb experience
7-25-2014
Love Sherwood :)
5-6-2014
Had a great experience with everyone at Sherwood Honda....
2-9-2011
Read More