Buy vs Lease in Sherwood Park, AB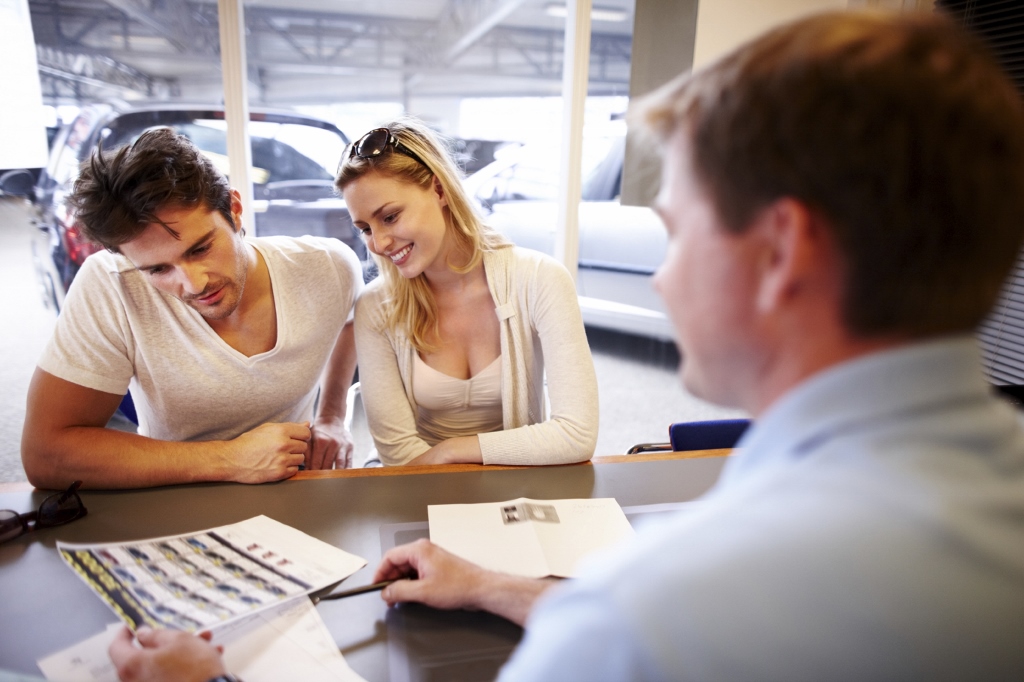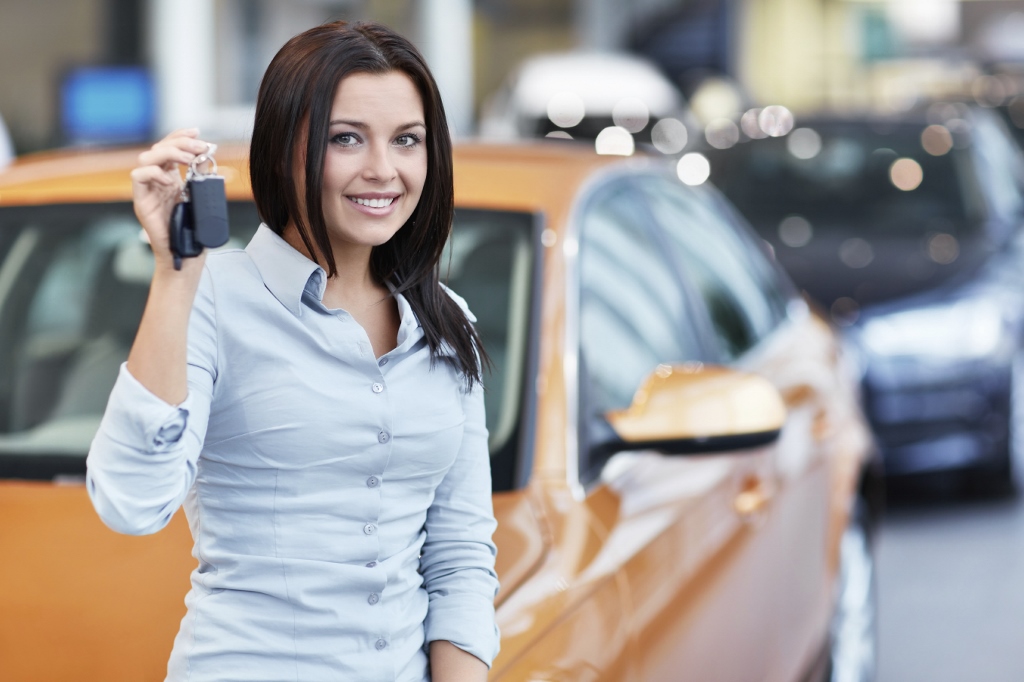 When the time comes to replace your current set of wheels with something new, you have a few decisions to make. Besides settling on the actual model and trim, you should also weigh the respective benefits of leasing and financing. While the vast majority of drivers opt for the latter, it might be wise to give some consideration to leasing as well. Thankfully, Sherwood Honda is here to break it all down for you!
How Is Leasing Beneficial?
If you're like most motorists, then you might not be aware of how leasing is beneficial. Typically, many lessees opt for this path in order to lower their monthly payments, so they can drive a brand-new vehicle without handing over an arm and a leg. This is made possible since leasing is a short-term contract that puts you in command of a given ride for about three years. During this period, you're only paying towards the vehicle's anticipated depreciation. Additionally, you also have more freedom to opt for a different set of wheels of the latest iteration more frequently and with less hassle compared to financing.
Financing
Unlike leasing, financing a purchase enables you to gradually pay off a vehicle with the end goal of owning it. Although you're responsible for covering its full sticker price over a slightly longer payment period, you get to drive the car, truck, or SUV as much as you want and can keep it as long as you please. However, when the time comes to find something new, you'll have to go through the process of either selling or trading in your ride. Rest assured, our Finance Department is here to help if you require some assistance with these steps.
Which Option is Right for Me?
Unfortunately, there's no right or wrong option here. Both paths have their merits and it's important to determine which avenue best matches your current lifestyle and budget. For instance, if you're low on funds but still want to drive the newest model, then leasing might make the most sense. Furthermore, leasing is ideal when you only wish to be in command of a given ride for a few years. On the other hand, if you're hoping to keep your vehicle for an extended period of time, then financing could be right for you. If you have any questions or want to discuss these respective plans in greater detail, be sure to get in touch with our team.
Sherwood Honda would love to help you out when it comes to deciding whether to buy vs lease in Sherwood Park, AB. We'll sit down with you for a one-on-one discussion, so no stone is left unturned. Contact us today to get started!
Sales Hours
877-972-2277
| | |
| --- | --- |
| Monday | 9:00 am - 8:00 pm |
| Tuesday | 9:00 am - 8:00 pm |
| Wednesday | 9:00 am - 8:00 pm |
| Thursday | 9:00 am - 8:00 pm |
| Friday | 9:00 am - 6:00 pm |
| Saturday | 9:00 am - 6:00 pm |
| Sunday | 11:00 am - 4:00 pm |
Testimonials
Customer Testimonial
7-5-2018
Customer Testimonial
6-13-2018
Splendid Experience
6-6-2018
Customer Testimonial
5-19-2018
Customer Testimonial
5-19-2018
Great Customer Service
3-10-2018
Wonderful experience
10-3-2016
Friendly service, professionally executed with a smile
10-3-2016
Great experience
10-4-2016
Wonderful Service
6-4-2016
SERVICE VISIT
6-3-2016
Excellent Sales Staff
12-31-2015
Sincere and knowledgeable sales staff
7-31-2015
Best used car experience
7-31-2015
Great Service and Experience
12-3-2014
ABSOLUTELY AWSOME CUSTOMER SERVICE
10-19-2014
Superb experience
7-25-2014
Love Sherwood :)
5-6-2014
Had a great experience with everyone at Sherwood Honda....
2-9-2011
Read More